Our counseling office is excited to help you find the best counselor for your needs. Martin Counseling has counselors that can serve clients across the lifespan.  We have counselors that focus on:
Young children counseling, birth to 7
Middle School issues of bullying, self esteem, eating issues, and self harm
Addiction counseling
High School issues of fitting in, low achievement, college preparation, executive functioning, and study skills building
Kids, teens and adults that want help with depression, anxiety, and social skills building
Couples counseling: Not connecting with a partner, healing post-affair, and empty nest issues
If your concern is not listed here, please give us a call to discuss over the phone
If you have any questions, please call our Care Coordinator at
We strive to offer the highest quality counseling in the Katy and West Houston area. We make every effort to help you reach your goals through your therapy.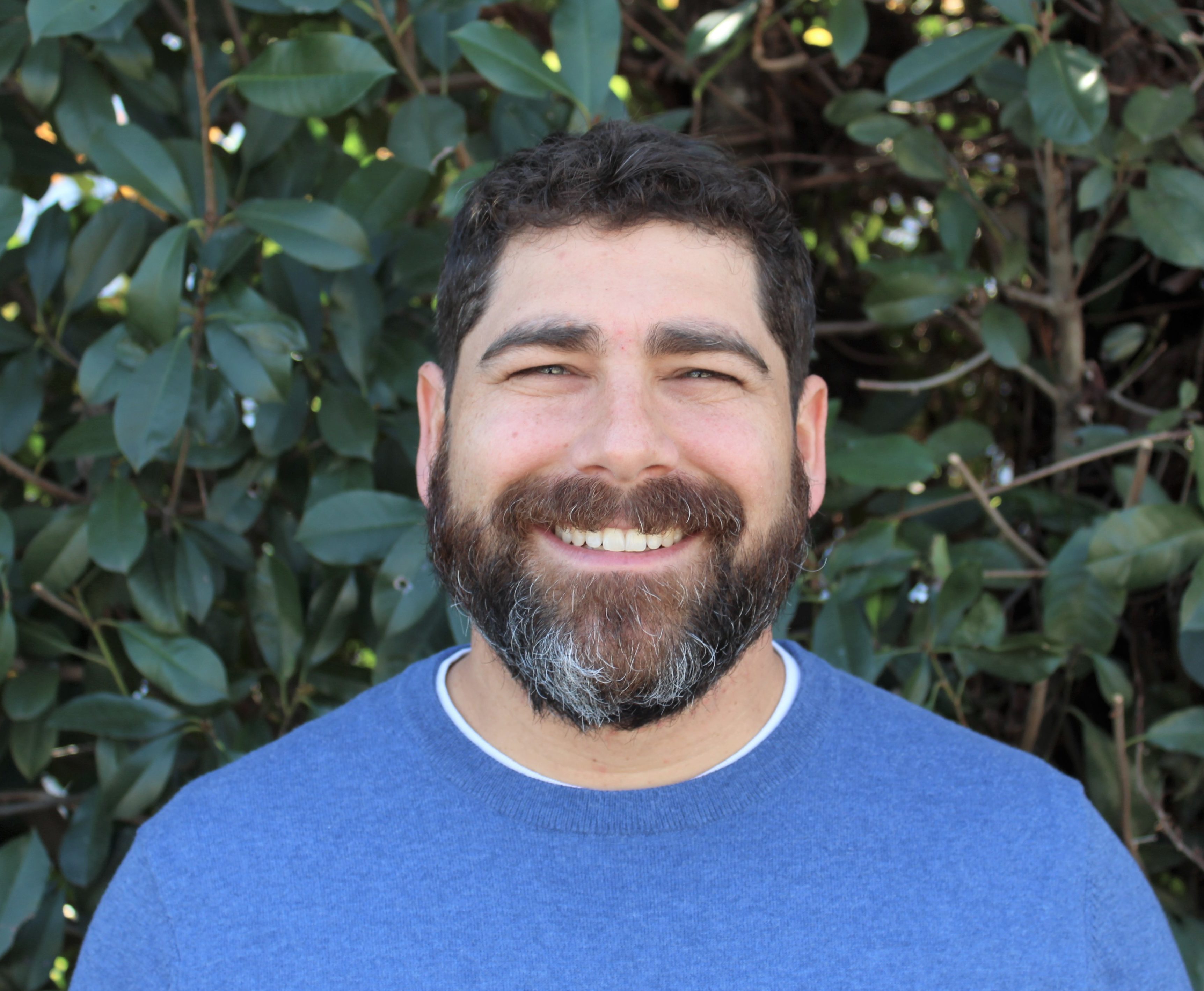 ✓ Children ✓ Adolescents ✓ Adults  
✓ Family  ✓ Couples  ✓ Spanish speaking

---
 
✓ Children ✓ Adolescents ✓ Adults  
✓ Family  ✓ Couples  ✓ Spanish speaking

---
 
✓ Children ✓ Adolescents ✓ Adults  
✓ Family  ✓ Couples  ✓ Spanish speaking

---

✓ Children ✓ Adolescents ✓ Adults  
---
[Lauren is not currently accepting new clients]
✓ Children ✓ Adolescents ✓ Adults  
---
✓ Adolescents ✓ Adults  
✓ Family  ✓ Couples ✓ Spanish speaking

---

✓ Children ✓ Adolescents ✓ Adults  
✓ Family  ✓ Couples
---
Licensed Therapists in Temporary Supervision
[Krisztina is not currently accepting new clients]
✓ Children ✓ Adolescents ✓ Adults  
✓ Family  ✓ Couples  ✓ Spanish speaking

---
✓ Children ✓ Adolescents ✓ Adults  
✓ Family  ✓ Couples  

---

[Lina is not currently accepting new clients]
✓ Children ✓ Adolescents ✓ Adults  
✓ Family  ✓ Couples  ✓ Spanish speaking

---

✓ Children ✓ Adolescents ✓ Adults  
✓ Family  ✓ Couples  ✓ Spanish speaking

---
Coaching
---