Invite David as your next speaker!
713-489-5473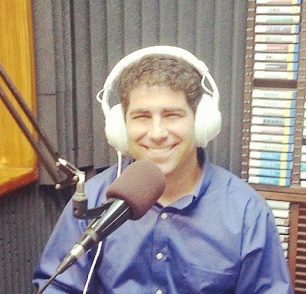 David understands the challenge of finding just the right speaker.  Many times the success of an event comes down to the quality of the speakers.
We hope that this page will make it easy for you to get the information you need to make the best decision possible.
Most Requested Topics
David speaks on topics related to personal change, grief and loss, child development, and marriage and family issues.  He can customize his presentation to meet your organization's specific needs. The goal is to facilitate the outcome you want to create.
Keep in mind that David can present the information as a keynote or a workshop. Also, it could be scheduled as a half-day, and in some cases, full-day seminar version.
He can deliver the presentation in either English or Spanish.
Some of his most resent presentations include:
"Coping with Grief and Loss"
"Neurochemistry and Brain Development"
"Parenting Children with Difficult Behaviors" 
"10 Keys to a Successful Marriage"
"Adapting Interventions when Working with the Latino Population"
You can take the next step checking his availability.  E-mail David at David@HoustonLPC.com Or Call Today:  713-489-5473