---
Marriage is a sacrifice. At times, it can be hard work. It's a covenant made during good and bad times. Although not always easy, it is worth the journey. Are you ready to leave behind conflict, broken trust, and hurt feelings? Our one day marriage intensive is a personalized, intimate program focusing on restoring individuals and rebuilding marriages. Let our licensed therapists help you resolve, rebuild, and restore.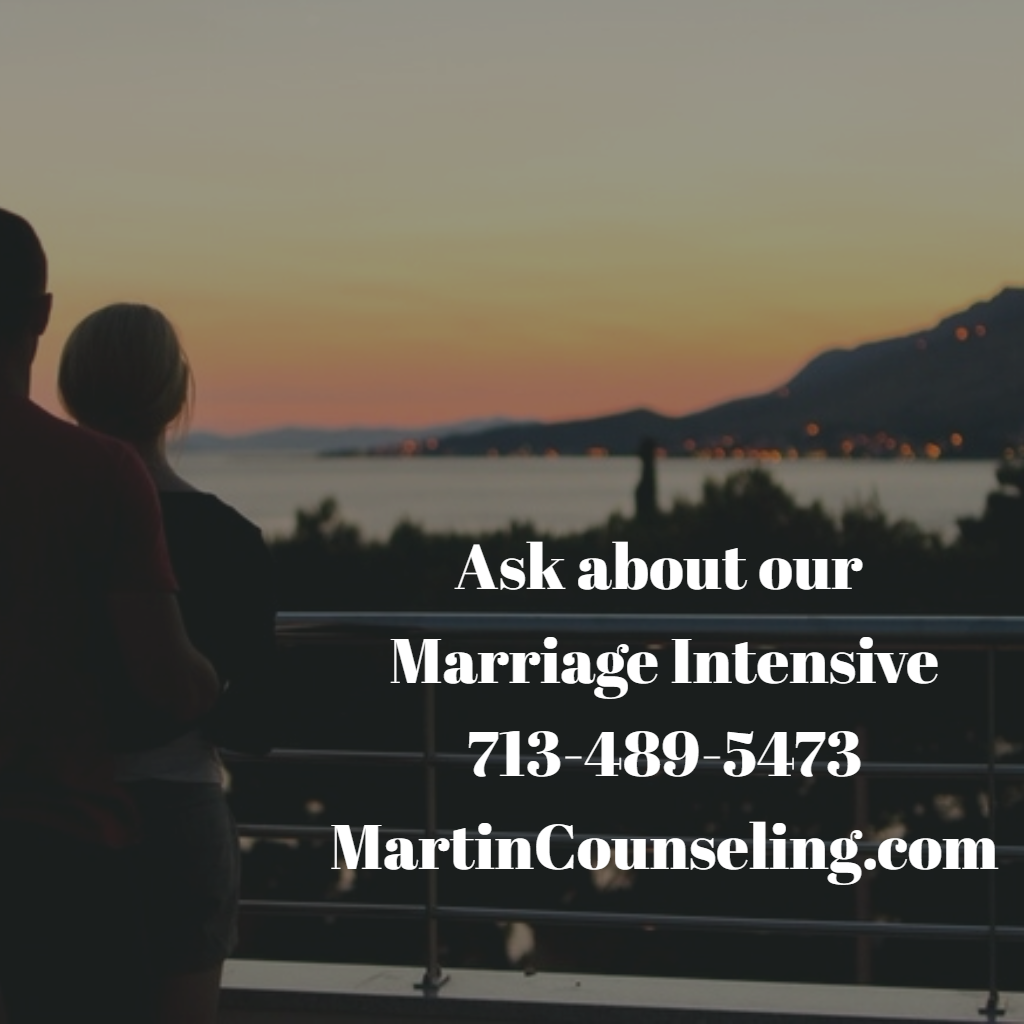 The Marriage Intensive is a four hour in-depth, specialized program for you and your spouse to renew, strengthen and heal your marriage, whatever state it may be in. During that time, you will meet with experienced, licensed therapists who will work with you individually and as a couple to better understand and meet your needs. You and your spouse will create meaningful steps and clear goals to break through the rut you find yourselves in. We are here to meet your needs. We want to help.
Times services are offered: Friday or Saturday from 10-2 PM
Lunch is included!

---
---